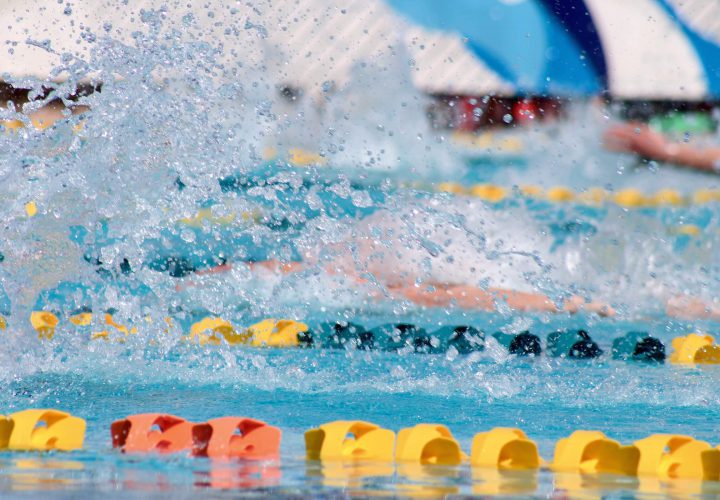 Photo Courtesy: Taylor Brien
The 2017 TYR Fran Crippen Swim Meet of Champions splashed into action in Irvine, California with an easy session of distance events.
Liberty Williams grabbed a narrow victory over New Zealand's Hayley McIntosh in the women's 800 free. Williams posted a final time of 8:50.50, just ahead of McIntosh's 8:50.72. McIntosh's teammate Caitlin Deans delivered an 8:58.75 to pick up third and be the only other athlete beneath the nine-minute mark.
The men's 1500 free was highlighted by a solid win from Mission Viejo's Michael Brinegar. Brinegar stopped the clock at a 15:31.63 for first, while True Sweetser, swimming unattached, was second with a 15:36.44. Liam Egan, also swimming unattached, posted a third place finish of 15:41.00.
All results can be found on Meet Mobile – 2017 CA TYR/MVN Fran Crippen Mem SMOC