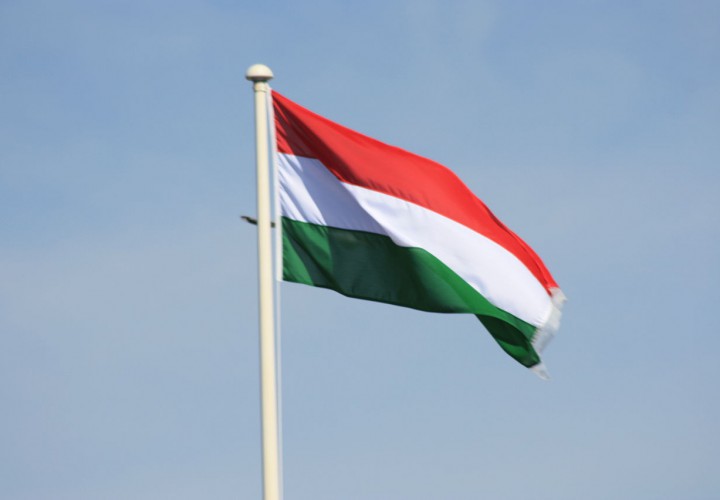 Kristof Milak of Hungary flew to victory and a multitude of new records in the 200 fly finals at the 2017 European Junior Championships.
Milak delivered a final time of 1:53.79, easily downing the meet record of 1:55.82 set by fellow Hungarian Bence Biczo in 2010. His time also eclipsed the World Junior Record of 1:55.37, which was posted this past April by Japan's Nao Horomura.
As if those two times weren't enough, the 17-year-old also earned the European Junior Record by finishing ahead of the target record time of 1:54.79.
Milak's 200 fly splits:
24.69, 28.55, 29.47, 31.08 = 1:53.79
His new gold medal adds to his silver medal that he won in the men's 50 fly.
To catch up on complete coverage of the 2017 European Junior Championships, visit Swimming World's meet page here.