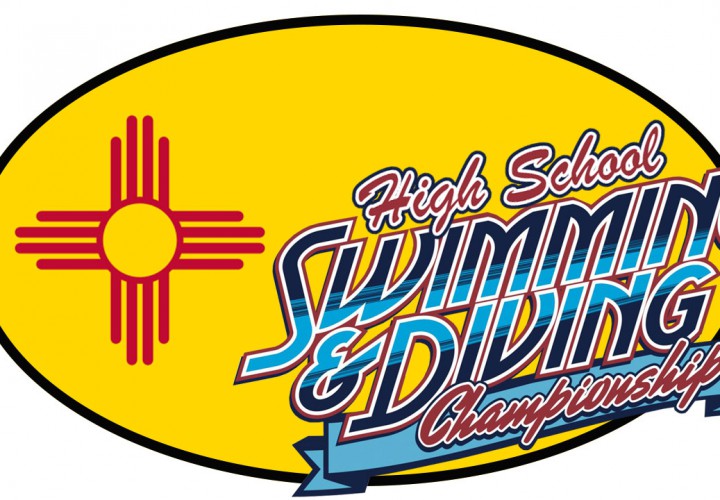 Photo Courtesy: Swimming World
Agon is the proud sponsor of all high school coverage (recruiting, results, state championships, etc.) on SwimmingWorld.com. For more information about Agon, visit their website?AgonSwim.com.?National Records for High School Are Pending Application Verification.? Click Here to Learn More
Agon is the proud sponsor of all high school coverage (recruiting, results, state championships, etc.) on SwimmingWorld.com. For more information about Agon, visit their website AgonSwim.com.
A number of state records fell at the 2018 New Mexico High School swimming and diving state championships, held this weekend.
Girls
Albuquerque Academy won with 419 points. La Cueva was second in 320 points.
Albuquerque Academy was led by Sara Vianco. Vianco won the 200 freestyle in 1:48.45 and topped the 100 freestyle in 50.69.
Lauren Burckel, a senior from Eldorado dominated the 100 breaststroke in a 1:02.20. She also won the 200 IM with a 2:05.00. Albuquerque Academy's Allison Bernier was runner up in 2:06.81. Bernier topped the 500 freestyle in 5:05.85.
La Cueva was led by Natalie Jones who won the 50 freestyle in 23.69. and Chrysten Pacheco who topped the 100 butterfly in 56.70.
Madeline Mee, Anita Sumali, Pacheco, and Jones won the 200 medley relay for La Cueva in 1:47.11. Hannah Grenmyer, Hannah Meek, Pacheco, and Jones swam a 3:31.32 to win the 400 freestyle relay, just a half second ahead of Albuquerque in 3:31.87.
Fiona Trotz-Chavez of Sandia won the 100 backstroke in 57.39.
Boys
Eldorado scored 300 points for victory. Albuquerque Academy was second with 272.5 points.
The team's Ben Waterman won the 100 butterfly in 48.64. He was third in the 200 freestyle (1:41.41).
La Cueva's Jack Hoagland won the 200 freestyle in a state record time of 1:38.07. He also topped the 500 freestyle with a 4:32.18.
Joshua Harlan of Cibola dominated the 200 IM with his 1:48.04, a new state record. The senior set another state record in the 100 breaststroke, with his 56.29.
Eldorado won the 200 medley and 400 freestyle relays.
Full results available here.