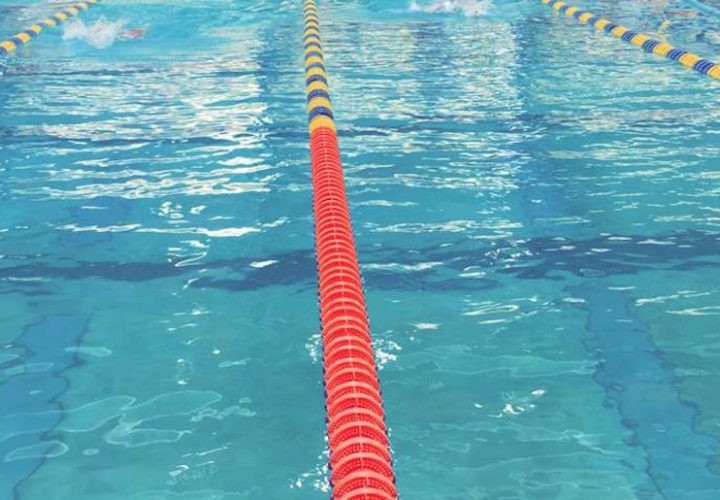 By Allison Pierce, Swimming World College Intern
The USA Swimming Futures Championships kicked off in College Park, Maryland with some longer, yet exciting races.
Ivan Puskovitch of the Episcopal Academy Swim Club led the excitement. Puskovtich was seeded 12th in the men's 1500, and dropped 34.5 seconds to win the event in a 15:49.05, further achieving a 2016 Olympic Trials cut. Jackson Karofsky of Scarlet Aquatics followed in a 16:00.02, dropping 16 seconds.
Makayla Sargent won the women's 800 freestyle, dropping almost seven seconds with an 8:48.31 which also would have qualified her for the 2016 Olympic Trials in Omaha. Bryanna Cameron earned second in an 8:53.76, while Caitlin Daday finished third in a time of 8:54.02.
The closest race of the night was in the men's 800 freestyle relay, where Club Mountaineer Aquatics clocked a 7:42.52 for first place. Eagle Swim Team nabbed second in a 7:44.26, while Snow Swimming finished only .7 seconds later.
In the women's 800 freestyle relay Nation's Capital, home of Olympic Gold Medalist Katie Ledecky, claimed first with an 8:28.41. Eagle Swim Team and Victor Swim Club also had a close finish in the event. Eagle Swim Team finished second in an 8:34.53, and Victor Swim Club took third in an 8:34.84.
All results can be found on Meet Mobile.