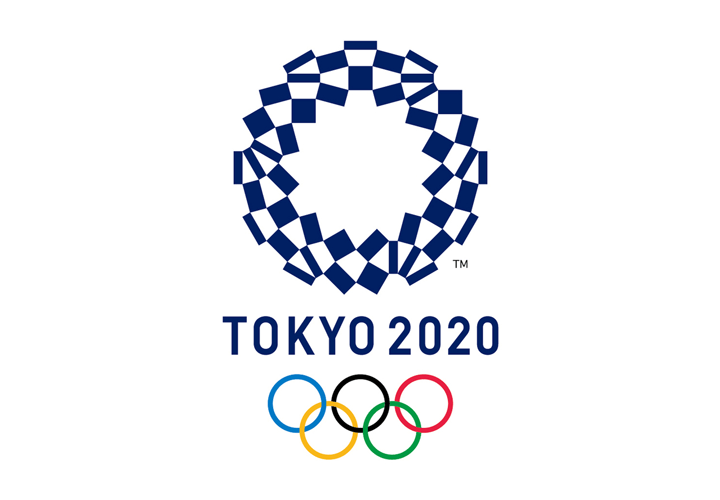 Photo Courtesy: The Japan Times
The International Olympic Committee has added three new races to the Olympic program for the Tokyo 2020 Olympic Games, according to a report from Inside the Games. A press release from Olympic.org confirmed that report.
A mixed 400 medley relay (two men plus two women) will be added along with the women's 1500 free and men's 800 free. That will be bring the total number of pool swimming events up to 35, up from the 32 that had been contested in the previous six Olympiads.
50-meter stroke events and a mixed 400 free relay will not be added to the program. FINA had proposed that the additions of all of these events for the Tokyo Games.
Additionally, the hard cap on the number of total swimmers in the Olympic Games has been cut by 22. This will not affect athletes who achieve the "A" standard for any event, but it will shrink the bubble for athletes who achieve "B" times.
FINA's proposal for a mixed gender event in synchronized swimming was also shot down. In water water polo, team sizes were cut down while two women's teams were added for a net reduction of 18 athletes.
"With the new events confirmed today, and with the five new sports and 18 new events that were added last year, I believe that the Olympic Games have become much closer to President Bach's vision, which is for a Games more appealing to young people. During the process, I showed Tokyo 2020's determination to minimize costs. I'd like to express my appreciation to President (Thomas) Bach and Vice President (John) Coates for putting together such an amazing event program," said Tokyo 2020 President Yoshiro Mori.
FINA has posted a press release praising the IOC's decision to add to the Olympic program, and the organization noted that it will supervise 49 total medal events in Tokyo between all the aquatic sports. That full press release is posted below.
Following decisions taken today by the Executive Board of the International Olympic Committee (IOC), FINA expressed its great satisfaction at the addition of three swimming medal events and two women's water polo teams for the programme of the Tokyo 2020 Olympic Games. The additional medal events are 800 metres freestyle (men), 1500 metres freestyle (women) and a 4×100 mixed medley relay.

"Aquatics at the Olympic Games are going from strength to strength," said FINA President Julio Maglione.

"After earning a place in the top group of sports at the Olympic Games, thanks to the incredible attractiveness of our competitions shown by TV viewers, the IOC has now rewarded us by giving FINA more events on the programme. It is an immense and deeply humbling honour for FINA to have reached the very top."

At Tokyo 2020, FINA will become the sport with the greatest number (49) of finals on the Olympic programme, with 35 for swimming, eight for diving, two for water polo, two for marathon swimming and two for synchronised swimming.

"The addition of three events for Tokyo 2020 means FINA is well positioned to continue its leadership in terms of broadcast demand and digital interest," continued President Maglione.

The event additions proposed by FINA and accepted by the IOC fill gender gaps in the swimming programme, with 800 metres and 1500 metres freestyle now being available to both genders. Also helping reach gender equality across aquatics was the IOC's decision to expand the number of teams in the women's water polo competition from eight to ten.

"FINA is proud to be a sport that cherishes fundamental Olympic values," added President Maglione. "These achievements are due to the valuable work and support from our 208 National Member Federations, and respective athletes, coaches and officials, and represent a great responsibility, as we have to work hard not only to maintain our status, but if possible to still improve it in the future."

The new Olympic swimming events, as well as water polo and the full range of FINA disciplines will be showcased next month during the 17th FINA World Championships in Budapest.
In total, 15 new medal events were added for Tokyo, and outside of swimming, the most notable choices were a 3×3 basketball tournament for both men and women and a mixed 4×400 relay in track.
However, many sports that were contested in 2016 will be have less athletes competing in Tokyo. 285 athlete slots were cut from these existing sports, in large part to make room for the new sports added to the Olympic schedule, including baseball, softball and rowing.
Swimming World has been pushing for adding the women's 1500 freestyle event for years, including in this piece from 2012.
Read more from Inside the Games here. The full Olympic.com press release can be found here.