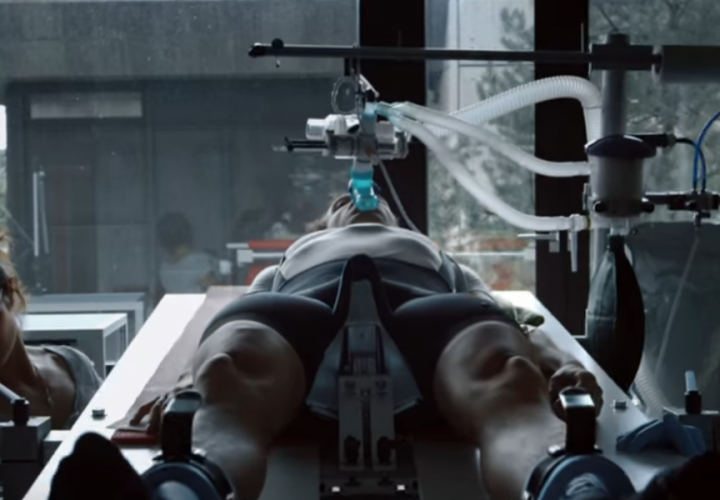 ICARUS, the documentary by Bryan Fogel that shed light on Russia's institutionalized doping scandal, has been nominated for an Academy Award.
Out of 170 films submitted as possibilities for "Best Documentary," ICARUS was one of 15 to advance in the voting process. The five final nominees for "Best Documentary" will be announced Jan. 23, and the Academy Awards, or the Oscars, will be presented Sunday, March 4, in Hollywood.
Fogel, in creating the film, interviewed Russian Dr. Grigory Rodchenkov, who admitted to being one of the primary architect's of the countries doping program. Rodchenkov revealed in the documentary the scope of Russia's doping violations, how he and his colleagues subverted anti-doping practices and why he fled Russia in fear for his life after revealing details of the scandal.
Swimming World reviewed ICARUS in 2017, and the film is available to view on Netflix. A trailer for the film is available below.
Read the full list of Oscar-nominated documentaries here.