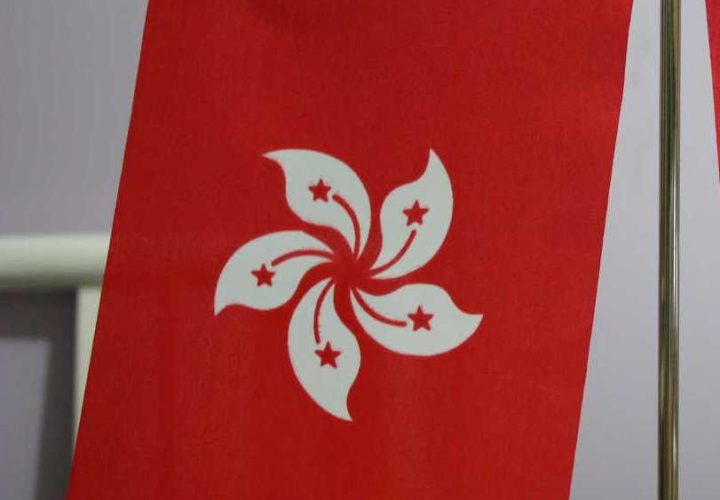 Photo Courtesy: Wikipedia
The Hong Kong Amateur Swimming Association (HKASA) have announced their roster for the 2016 Asian Championships, which will be held in November in Tokyo, Japan. HKASA will be sending a total of 32 swimmers.
Females:
Kin Lok Chan
Camille Cheng
Cheyenne Cheung
Rainbow Ip
Claudia Lau
Ho Ching Leung
Karen Liu
Hoi Man Lok
Kristen Sun
Hang Yu Sze
Katii Tang
Toto Kwan To Wong
Wai Ting Yu
Males:
Chun Hei Chan
Kent Cheung
Yao Ming Cheung
Oscar Chi
Lai Yeung Chung
Tin Long Ho
Ka Fai Kwok
Martin Lam
Johnny Lau
Shiu Yue Lau
Jonathan Liao
Raymond Mak
Derick Ng
Michael Ng
Yan Kin Ng
Ronald Tsui
Chun Yan Wong
Ming Hong Wong
Boris Yang
Coaches Jian Hong Chen, Qin Chen, Sammy Fan, Wing Sze Tsang, and Jun Zhang will accompany the team to the Asian Championships.
Read the full announcement here.