Headed For Retirement, Center Grove Coach Jim Todd Worthy of Celebration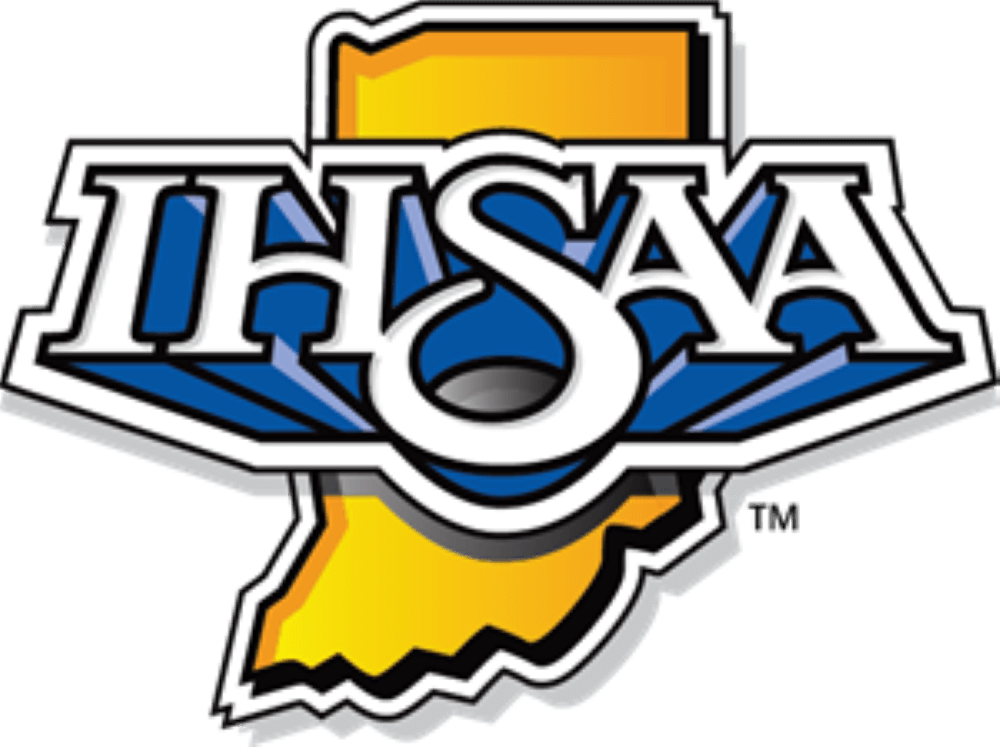 Left Sidebar
Headed For Retirement, Center Grove Coach Jim Todd Worthy of Celebration
In all sports, coaches come and go. But every once in a while, there are individuals who are a little different. Jim Todd of Center Grove High School and Center Grove Aquatic Club is one of those coaches. As Todd gets ready to walk off the pool deck for the final time at the conclusion of Speedo Sectionals this weekend, there is no doubt he is leaving behind a huge legacy.
A Historic Career
To fully grasp how historic of a head coaching career Jim Todd has had, you have to go back to the start. In 1982, Todd was hired at Seymour High School and after two years, he felt his calling to go back home to the Indianapolis area. There, he took the newly created head coaching job at Center Grove High School in Greenwood, Indiana.
When building the program, Todd had core values that were and still are at the heart of his team.
"Our core values included trying to get many kids into our program when we first started in 1984," he said.
Although getting kids to join the program was a big part of his philosophy, more importantly he wanted to make sure his swimmers felt a part of something. "I wanted to make sure kids have the opportunity to participate and keep the kids involved."
The career that would evolve over the next four decades would solidify Todd's status as one of the best coaches in the state of Indiana. Over his time at Center Grove, Todd won 55 sectional titles (28 boys, 27 girls). On top of that, three of his girls teams were crowned IHSAA state runnerup (1998, 1999, and 2010). In a state that is fiercely competitive when it comes to high school swimming, these accolades are impressive. 
Center Grove Athletic Director Scott Knapp is indebted to the work Todd has done.
"Coach Todd has taken the aquatics program here at Center Grove and turned it into a family," Knapp said. "Generations of kids whose parents swam for Coach Todd are now on the pool deck today because of him."
The Last Season
Going into every new season, expectations are always high, with every team's goal to win a sectional title and advance to the state meet. To say that Jim Todd's final high school teams exceeded these expectations would be a huge understatement.
Both his girls and boys teams brought home sectional titles in 2022. For the girls, it was the first time since 2015, and for the boys, it was the first time since 2011. To cap off this last season, both teams finished in the top 15 at the state meet, with the girls finishing 13th and the boys finishing eighth. 
On top of these accomplishments, at his last boys high school state meet, Todd was voted coach of the year by his colleagues, further cementing a historic career.  
One Last Time
Forty years after Todd coached his first high school team, he will coach his last team. This weekend Todd will walk off the pool deck for the final time as the head coach at Center Grove. When asked about his plans for retirement, he said he plans to do a lot of fishing, and although he might no longer be coaching, Center Grove will never be far from his mind. 
The End
When Jim Todd looks back on the career he had, one moment sticks out as his proudest.
"Being in Omaha, Nebraska watching two of my swimmers swimming in the semifinals of Olympic Trials, thinking it won't get better than this," he said.
For as many accolades as he has received, it would be easy to pick a moment about himself, but Todd didn't choose that route. He chose a moment about his swimmers, and that shows what kind of coach he has been.
Knapp said it best: "He has been instrumental in getting our swimmers to the next level of competition. He has a whole community of swim families that love and support him. He will be greatly missed."