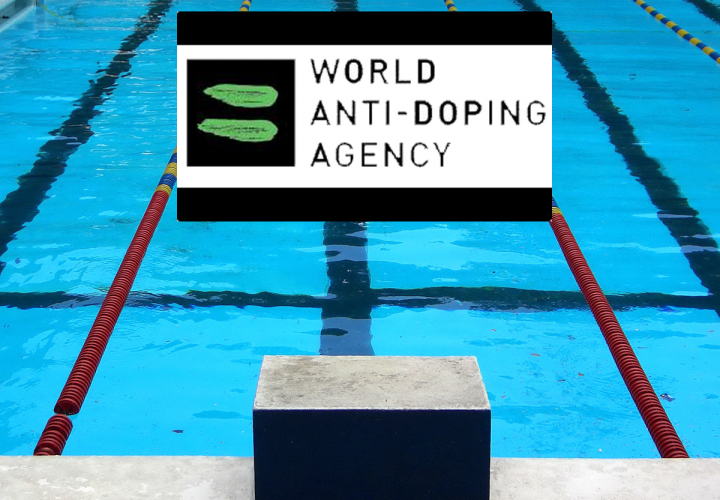 The World Anti-Doping Agency announced Wednesday that five of its domestic subsidiaries are at risk for suspension because of non-compliance with the World Anti-Doping Code.
The National Anti-Doping Organizations (NADOs) of Azerbaijan, Brazil, Greece, Guatemala and Kenya have were all ruled to be at fault when WADA's independent Compliance Review Committee (CRC) met this week in Montreal. These five NADOs will have until Nov. 10 to correct these issues or else the CRC will submit recommendations of non-compliance that would trigger suspensions.
The issues for the NADOs include, according to WADA, "non-compliant legislation or rules; or their use of non-WADA-accredited laboratories; or issues with their anti-doping program."
This is not the first time this year the issue of maintaining WADA accreditation has come up. Earlier this year, WADA suspended the accreditation of three labs: Moscow (April 15), Beijing (April 21) and Madrid (June 6). Beijing's accreditation was later reinstated during the Olympic Games in August.
Click here to view the full report from WADA.