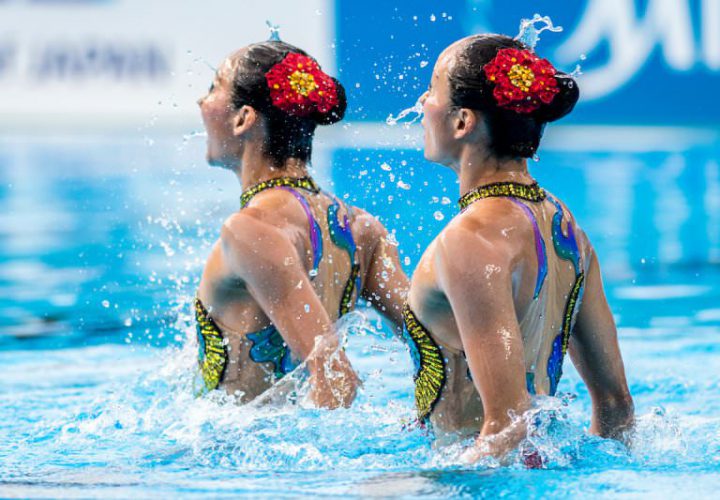 FINA is pleased to announce the 2018 calendar of the second edition of the FINA Artistic Swimming World Series, the latest addition on the Aquatic calendar.
The ten-meet competition will kick-off with the Open Make up for Ever on March 9-11 in Montreuil, next to Paris in France.
It will then stop in China (city tbc) for the China Open from April 21-23, in Tokyo (JPN) for the Japan Open from April 27-30, in Samorin (SVK) from May 11-13, in Budapest (HUN) from May 18-20, in Spain (city tbc) from May 25-27 for the Trofeo Infantas de Espana and in Surrey (CAN) from May 30- June 2.
The last three events of the 2018 circuit will be held in Los Angeles (USA) from June 7-9, in Syros Island (GRE) on June 15-17 and in Tashkent (UZB) from June 28-30.
The particularity of the FINA Artistic Swimming World Series is that the circuit integrates existing and well-recognised competitions in the sport. The international teams taking part collect points at each meet and final ranking with prize money are then established in accordance.
Check out the 2017 rankings and prize money distribution here.
Press release courtesy of FINA.