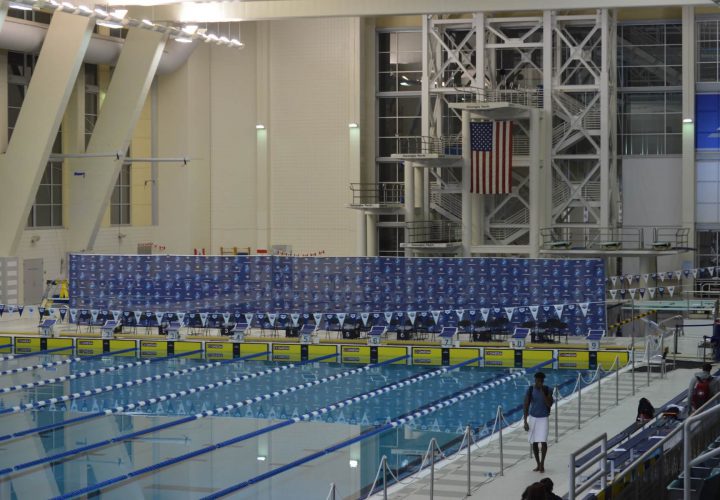 Photo Courtesy: Caroline Kosciusko
Swimming World was on deck this past weekend at the Arena Pro Swim Series stop in Atlanta collecting video interviews with several of the meet's top performers.
Below, you can watch any of the 30 interviews from the meet. Those interviewed included Katie Ledecky, Ryan Murphy, Lilly King, Olivia Smoliga, Kelsi Worrell and others. Scroll through the playlists to find your favorites.
Interviews from Day Two
To view the entire list, click on drop down menu in top left corner of player to see all videos available
Interviews from Day Three
To view the entire list, click on drop down menu in top left corner of player to see all videos available
Interviews from Day Four
To view the entire list, click on drop down menu in top left corner of player to see all videos available