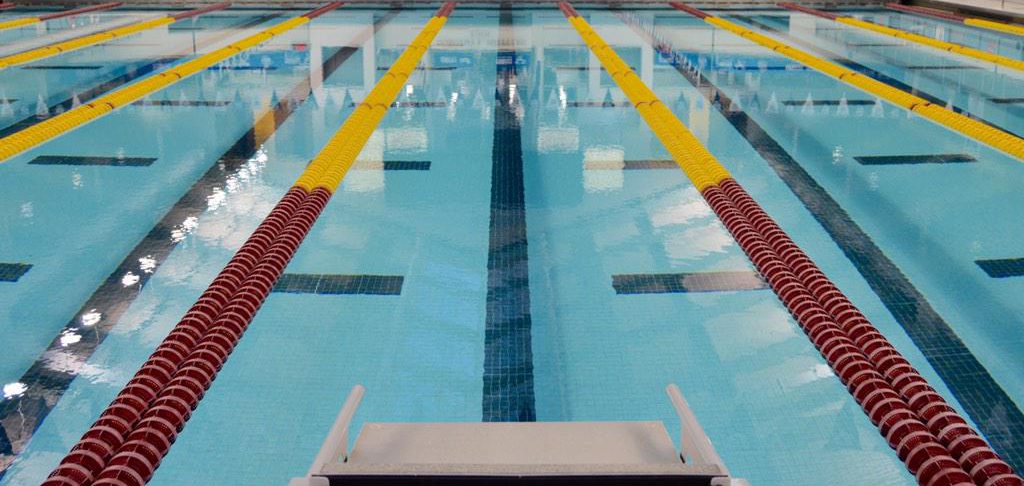 Photo Courtesy: Maddy Olson
Agon is the proud sponsor of all high school coverage (recruiting, results, state championships, etc.) on SwimmingWorld.com. For more information about Agon, visit their website?AgonSwim.com.?National Records for High School Are Pending Application Verification.? Click Here to Learn More
Agon is the proud sponsor of all high school coverage (recruiting, results, state championships, etc.) on SwimmingWorld.com. For more information about Agon, visit their website AgonSwim.com.
The team from Breck/Blake walked away with the 2018 Minnesota Class A Boys High School Swimming and Diving state championship, scoring 347 points. Winona was runner up with 224 points.
Breck/Blake set a new Class A meet record in the 200 medley relay, winning the event by four and a half seconds. Anderson Breazeale, James Pan, Spencer Pruett, and Julian Frerichs touched the wall in 1:33.60, three tenths faster than the 1:33.95 swum by Orono last year.
Winona's Griffin Wolner won the 200 freestyle with a 1:40.57, ahead of Breck/Blake duo Pruett (1:42.27) and Thayer Breazeale (1:44.25). Winona got another win in the 100 freestyle when sophomore Jack Herczeg stopped the clock in 46.58.
Breck/Blake picked up another silver medal as Anderson Breazeale finished the 200 IM in 1:54.12. Minnehaha's Andrew Karpenko touched first (1:53.32). Grant Wolnerb, an Winona sophomore, rounded out the podium in 1:54.52.
Hibbing senior Sam Iozzo took the 50 freestyle crown in 21.04. Red Wing's William Meacham cleared 50 seconds en route to a 100 butterfly crown, touching in 49.76. Iozzo was second (51.47) ahead of Thayer Breazeale in third (51.63).
With a score of 406.80 Jack Grabinski of Sauk Rapids/Rice won the one meter diving event.
After a 200 freestyle silver Pruett finished in 4:36.66 to win the 500 freestyle ahead of Winona's Griffin Wolner in 4:39.54.
Herczeg, Wolner, Tanner Lozenski, and Wolner combined for a 1:25.82 for 200 freestyle relay gold. Alexandria's team was second with a 1:26.41.
Breck/Blake's Anderson Breazeale added a 100 backstroke gold (50.45), winning the event by nearly two seconds.
Nic Chromey topped the 100 breaststroke. The Alexandria senior swam a 55.54 while Minnehaha's Andrew Karpenko earned silver in 56.89.
Winnona won the 400 freestyle relay in 3:08.68 with Wolner, Lozenski, Wolner, and Hoerczeg in 3:08.68. Breck/Blake was second in 3:10.77.