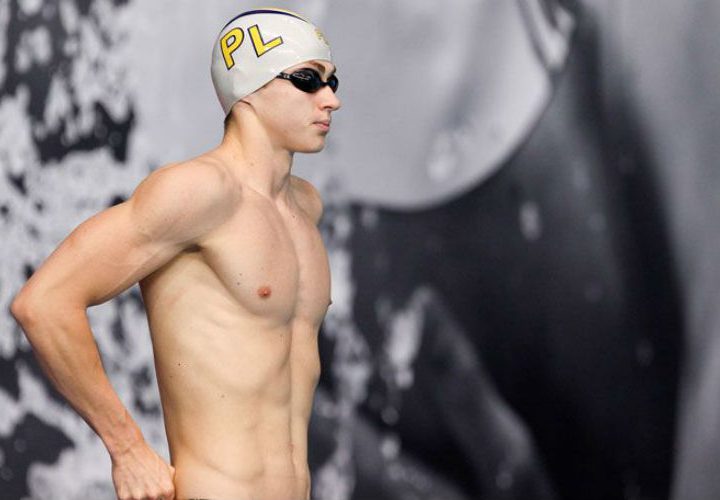 Photo Courtesy: British Swimming
Ben Proud swam the fastest 50 free so far in 2017 with a 21.32 to break the British Record by over two tenths of a second. Proud won the British Championships and swum inside the automatic qualification time for Budapest. Proud's time also would have won gold at the Olympics last summer. Anthony Ervin won in Rio with a 21.40. Proud was fourth in that race behind Ervin, Florent Manaudou and Nathan Adrian. Proud has officially put the sprinting world on notice as he is ahead of Russia's Vlad Morozov (21.44) and Australia's Cameron McEvoy (21.55).
Proud broke his own British Record that he set at the Olympics last summer at 21.54. Proud was also one of the seven British swimmers that finished in fourth last summer and he will definitely put himself amongst the talks for a medal at the World Championships this summer.
Proud has officially qualified for his third World Championships with that swim in Sheffield on Saturday night. Proud ran away from the rest of the field as he won by almost a full second over second place Thomas Fannon (22.21) and Jack Thorpe (22.53). Lewis Burras (22.70), Miles Munro (22.75), Alexander Bowen (22.76), James Oxborrow (22.97) and Daniel Speers (22.98) also swam in the A-final.
Below is the race video uploaded by the user Jamoo000.