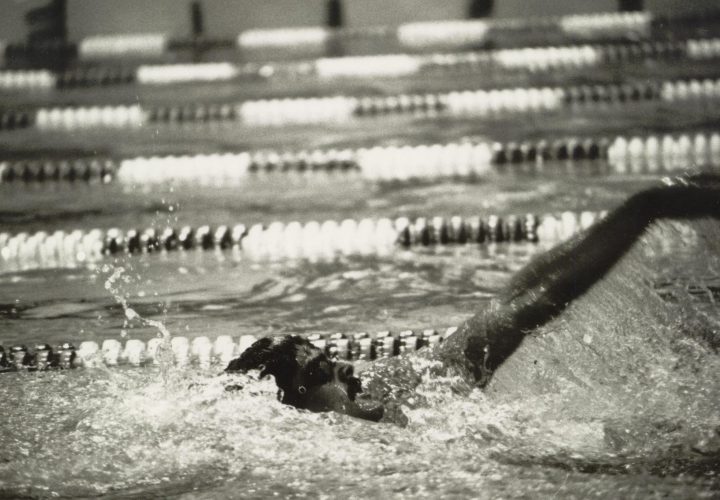 Photo Courtesy: Bob Ingram
Former US Olympian from 1980 and 1984, Jesse Vassallo is calling for help in regards to Puerto Rico hurricane relief help. Vassallo appeared in a video posted by the International Swimming Hall of Fame on Thursday stating that Puerto Rico is desperate for help with recovery from Hurricane Maria.
Vassallo is a native of Puerto Rico and said in the video below that he posted on Facebook to see if he could find out more about his brothers. Vassallo recalled fighting back tears of images of the destruction on the island. Vassallo still has family and friends that live on the island that are living without electricity and water, among many other things.
Vassallo said the best way to help is to donate money via the American Red Cross here.
Photos of Hurricane Maria Aftermath