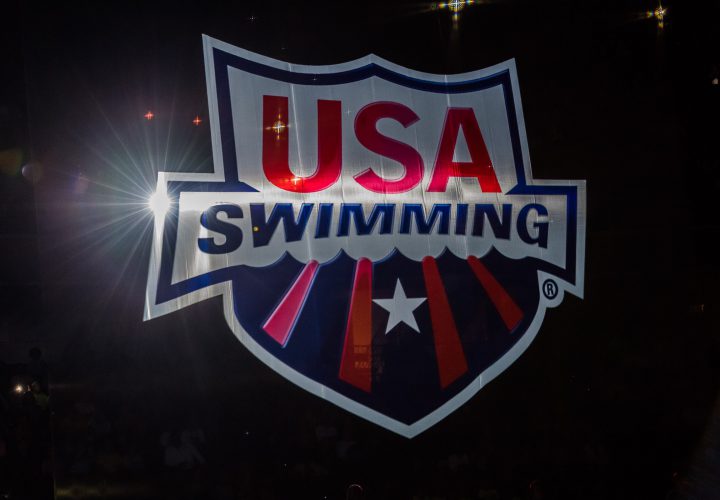 USA Swimming has announced the 2015-2016 Scholastic All-American Teams. To be eligible, swimmers must have completed 10th, 11th, or 12th grade and carry a minimum of a 3.5 GPA, while also earning an individual Winter Juniors cut. There are also disability and open water alternatives to the pool qualifying times.
For the last academic year, there were 1,172 swimmers who were named to the team, with a remarkably even gender split. The team includes 582 girls and 590 boys.
Additionally, 179 swimmers earned the award for the third time in their careers.
The North Carolina Local Swimming Committee (LSC) led the way with 78 earning the distinction. Two of the top five clubs in the nation contributed to that total. SwimMAC had 35 swimmers named to the team, while the Marlins of Raleigh, turned in 14, to tie for the fourth most.
The Pacific LSC had the next most swimmers with 66. Nation's Capital (33), Dynamo (21), and Academy Bullets (14) also finished in the top five teams with the most honorees.
Full lists:
Read full requirements here.