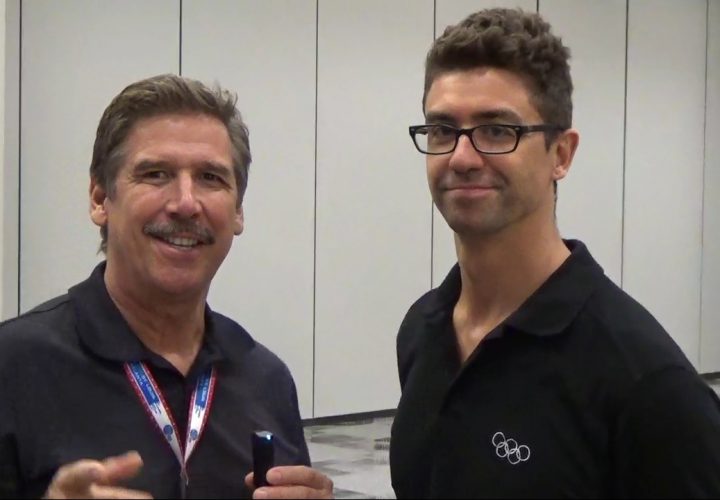 Photo Courtesy: Swimming World TV
At the recent United States Aquatic Sports Convention in Dallas, Swimming World caught up with three-time Olympian and three-time Olympic gold medalist Anthony Ervin, in town as an athlete representative for the United States Olympic Committee.
Ervin discussed his reasons for being in Dallas, namely getting the pulse of athletes' concerns so he could relay that message to the United States Olympic Committee. Doping, he explained, was No. 1 among those concerns, but other issues he could not yet give an opinion on were pressing as well.
Ervin then discussed his own swimming and explained how he is in a "steadying phase" of training right now, but he talked like a man preparing to ramp things up once again, even at 36 years old.
Watch the full interview below.