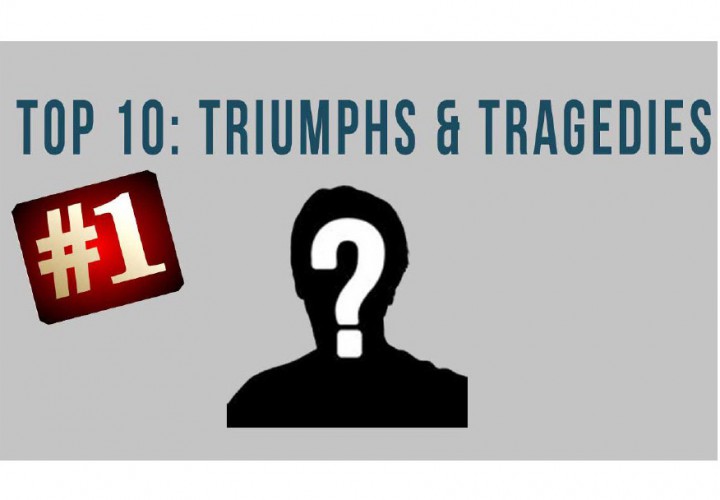 PHOENIX – What started in the April 2014 issue of Swimming World Magazine will finally be revealed in the February 2015 issue of Swimming World Magazine. Number 1, of Chuck Warner's Top 10 Triumphs and Tragedies in the history of swimming.
It's not too late to order your copy of the February Issue and read the conclusion of this popular series. Order now and get your Total Access Subscription to Swimming World Magazine. A Total Access Subscription will allow you to download and read all the previous Triumphs and Tragedies stories online. Order today and read the past issues!
Here is a look back on the past 9 Triumphs & Tragedies in swimming.
April #10: Mark Spitz-An Unlikely Conqueror

May #09: Rick DeMont-Robbed of two Olympic gold Medals

June #08: The Carliles A Love Affair

July #07: The Greatest Olympic Team in History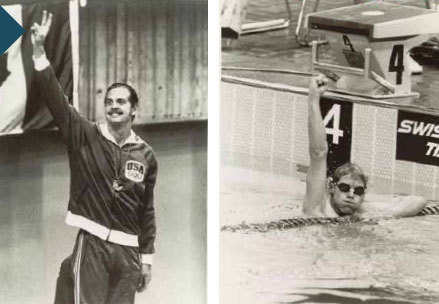 August #06: Saving Atlanta The Battle Against Illegal Drugs

September #05: USA Turns Out Olympic Lights

October #04: Michael Phelps Changes the Sport of Swimming

November #03: World War II of Sacrifice and Honor Slows the Advance of Swimming

January #02: The Greatest Triumph in Swimming History

Order A Subscription For February #1
Thanks Chuck Warner for a great series!!
Read Chuck Warner's And Then They Won Gold book or Four Champions One Gold Medal book
Not a magazine subscriber? Swimming World Magazine Subscription gives you unlimited access to all online content on SwimmingWorld.com and access to all of the back issues of Swimming World Magazine dating back to 1960! Purchase your Total Access Subscription TODAY!