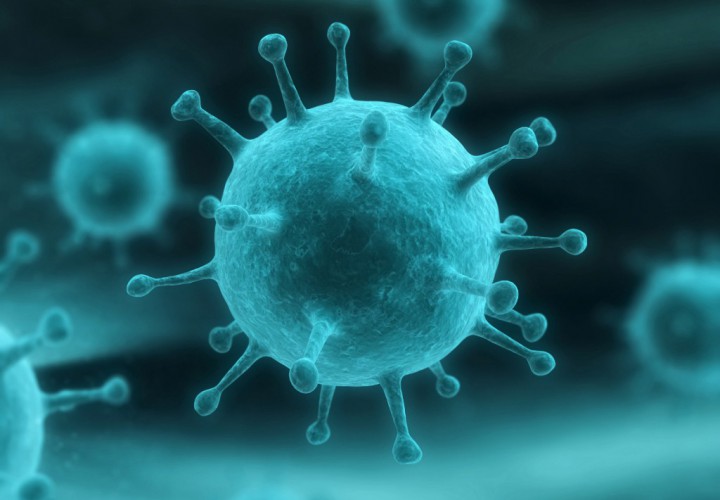 Editorial Coverage Sponsored By FINIS
Since February 2014, Swimming World has been following and covering the issues surrounding the open water venues for the 2016 Summer Olympics being held in Rio De Janeiro.
Despite recommendations from several organizations to test for viruses in the Rio waters that are often exposed to human-sewage, it appears that the Rio Olympic Organizing Committee has ruled out conducting the tests. This decision comes after the World Health Organization (WHO) stuck to its policy of not doing routine viral testing to monitor water quality around the world. The standard procedure is to test for bacteria and not viruses.
"WHO does not currently recommend testing of viruses for routine monitoring because of a lack of standardized methods and difficulty interpreting results," said the statement posted on the organization's website.
The recommendation from WHO to not pursue viral testing originally came across as slightly perplexing as it contradicts what Bruce Gordon, WHO coordinator of water, sanitation, hygiene and health, originally told the Associated Press back in August. Gordon is quoted stating,
"WHO would support additional viral testing to further inform the risk assessment by authorities and to verify and address concerns raised by independent testing. In this case, measuring coliphages and enteric viruses would be advisable."
A statement from WHO left room for doubt and confusion as the organization stated that it could conduct viral tests as part of research or in the case of an outbreak of a disease under "specific exceptional circumstances."  However, Mario Andrada, a Rio 2016 spokesman, said he considered the WHO's recommendation to be the "final instructions for Rio 2016" — suggesting an end to the months of flip-flopping on the issue.
It appears that the WHO recommendation is more a matter of protocol based on policy and resources and not specific to the needs or requests for monitoring the Olympic events, which only occur once every four years.  In a statement on its website, WHO admits that they are not treating the Rio Olympics any different than any other body of water in the world.
"Water quality testing, over and above recommendations in the WHO Guidelines, should not distract attention and resources away from measures to address the sources of pollution." 
Based on five months of testing by a top Brazilian virologist, the report included an expert's risk assessment that, with such high viral levels, it was almost certain athletes who come into contact with even small amounts of the sewage-blighted waters would be infected by viruses. That doesn't automatically mean an athlete would fall ill — that depends on numerous factors, including their immune system.

Viruses, which survive much longer than bacteria in salty sea water and sunny, tropical climates like Rio's, can cause stomach and respiratory ailments that could knock an athlete out of competition. However, because it's historically been much more difficult and costly to test for viruses, bacterial — not viral — tests are the standard in Brazil, like almost all nations."
Efforts to clean up Rio's waters have been on-going since 1992 with little progress. Included in Rio's official Olympic bid document was a pledge to radically cleanup the waterways, but little improvement has been made. The deadline for cleaning Guanabara Bay, the site for the Olympic sailing competitions, has been pushed back from 2016 to 2035.
Many athletes have expressed concern over the waters, as well as FINA and the sailing world governing body ISAF.
At USA Swimming's convention, USA Swimming proposed a search for backup water venues for the open water swimming events. The proposal was unanimously approved by the International Relations Committee.
PUBLISHER'S NOTE:  What comes across as painfully obvious in this report is that the Rio Organizing Committee is hiding behind WHO's decision to not change its testing policy due to economics as a reason to declare the Rio waters safe for participation. The athletes need to be given a statement from WHO that the waters are safe from harmful bacteria and viruses. Until that statement can be made, USA Swimming is in the right to recommend that backup water venues for open water swimming events be pursued through FINA. USA Swimming has said repeatedly that its No. 1 responsibility is to ensure the safety of its athletes.