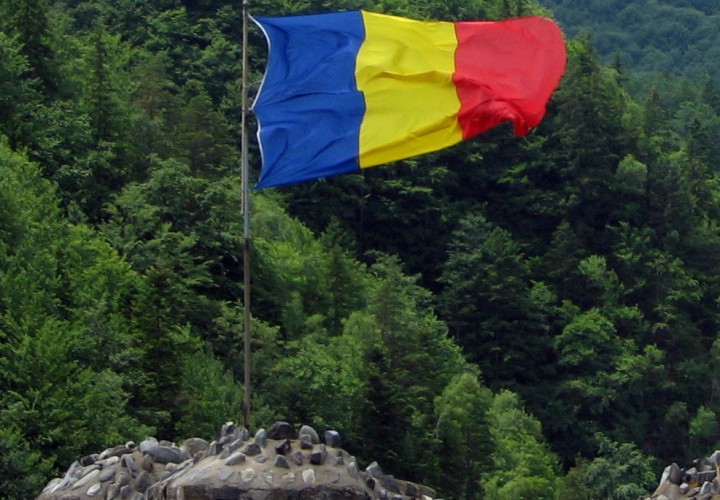 Photo Courtesy: Andrei Stroe
Maria Gadea led the way on the final night of the 2016 Romanian Nationals by doubling up.
Gadea turned in a 2:19.72 to win the women's 200-meter IM title.  Ana Dascal touched second in 2:22.42 with Alexandra Dobrin earning third in 2:22.80.
Gadea doubled up tonight with a 4:24.15 in the women's 400-meter free.  Dumitrescu Colti placed second in 4:25.38 with Simona Savastita picking up third in 4:29.43.
Ionela Cozma took home the women's 50-meter free title in 26.48.  Amel Melih placed second in 26.71 with Kristina Schneider earning third in 27.12.
Norbert Trandafir raced his way to a 22.29 to win the men's 50-meter free.  Marius Radu took second in 22.58 with Pavel Isbisciuc finishing third in 22.99.
Daniel Martin topped the men's 200-meter IM in 2:06.03.  Bogdan Fodor finished second in 2:06.96 with Andrei Grigore claiming third in 2:07.73.
Alin Artimon won the men's 400-meter free in 3:53.03.  Bogdan Scarlat grabbed second in 3:56.53 with Sabin Bonea taking third in 4:03.02.