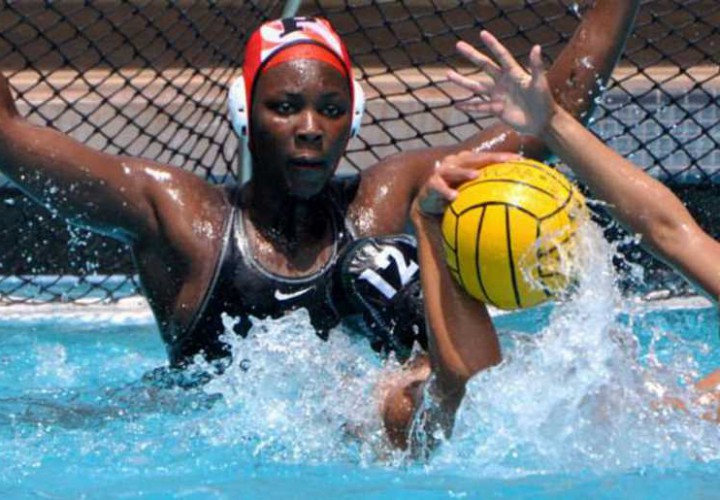 Tonight, October 19th, the Women's Sports Foundation held their 37th Women's Sport Federation Annual Salute where water polo's own Ashleigh Johnson was crowned Sportswoman of the Year in the team category.
Johnson, a native of Miami, FL, was a key member of the USA women's water polo team at the 2016 Rio Olympic Games. Johnson not only successfully defended the net, assisting Team USA to their second straight Olympic gold medal performance, but also made history by being the first African-American woman on the women's Olympic water polo team.
Currently, Johnson is both a standout student and athlete at Princeton University.
Two-time Olympian Claressa Shields shared some of the glory with Johnson, being named Sportswoman of the Year in the individual category for her historic performance at the 2016 Rio Olympic Games. This past summer Shields became the first Olympic boxer, male or female, to win back-to-back Olympic gold medals.