Awards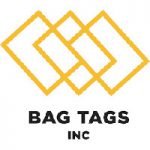 1316 Sherman Ave #215
Evanston, IL
60201
The first step to an organized event is streamlined communication and tightened security. Bag Tags event credentials are fully customizable and available in numerous sizes.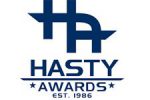 1015 Enterprise Street
Ottawa, KS
66067
Hasty Awards is a family-owned company that has 30 years of success in providing organizations and businesses their every award need. From ribbons, medals, trophies and plaques to crystal, glass, full color acrylics and promotional items,

105 Castle Rock Trail
Sedona, AZ
85016
Swimming On The Wall Founders fell in love with sport and anything related and knew that they wanted to start an online business for others who share in our love of the sport.