Total Performance Inc – Click Here To Learn More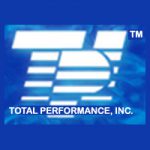 Total Performance Inc – Click Here To Learn More
Improve Your Swimming Abilities with Total Performance Power Tools
The idea for the Power Rack was Jim Steen's idea.  He had used a product called the Seabreeze, invented by Bob Hopper's father, for Bob's training.  Bob swam at Occidental College and had a patent on the machine.  Jim, along with his boyhood friend Sam VanCura, started Total Performance, Inc., in 1988 with the first product being the Power Rack.  Since the first Power Rack, over 75 improvements have been made to the machine.
Jim Steen was an All-American swimmer at Kent State University and coached at Miami University before going to Kenyon College.  He has made history in many ways as a coach, owning the 2 longest consecutive nation championship winning streaks in NCAA history in all sports.  The two longest are his women's record and the men's record of 31 straight titles at Kenyon College.
Sam, in 1988, was a manufacturers representative in the electrical industry, but was a swimmer and coached swimming in the mid 1970's.  Thus, the opportunity to build something for swimming was appealing.  He retired in 2013 after 20 years as the boy's and girl's coach at Ontario High School in Mansfield, Ohio.
Jim is a swim coaching legend, Sam is not.
The Power Cam was invented by Sam in 1998 and we have a patent on the Power Cam's mobility feature.
The Power Tower was the invention of Frank Busch, Greg Rhodenbaugh and Rick DeMont at the University of Arizona.  We started building the Power Tower in 2005 with the cooperation of Frank, Greg and Rick.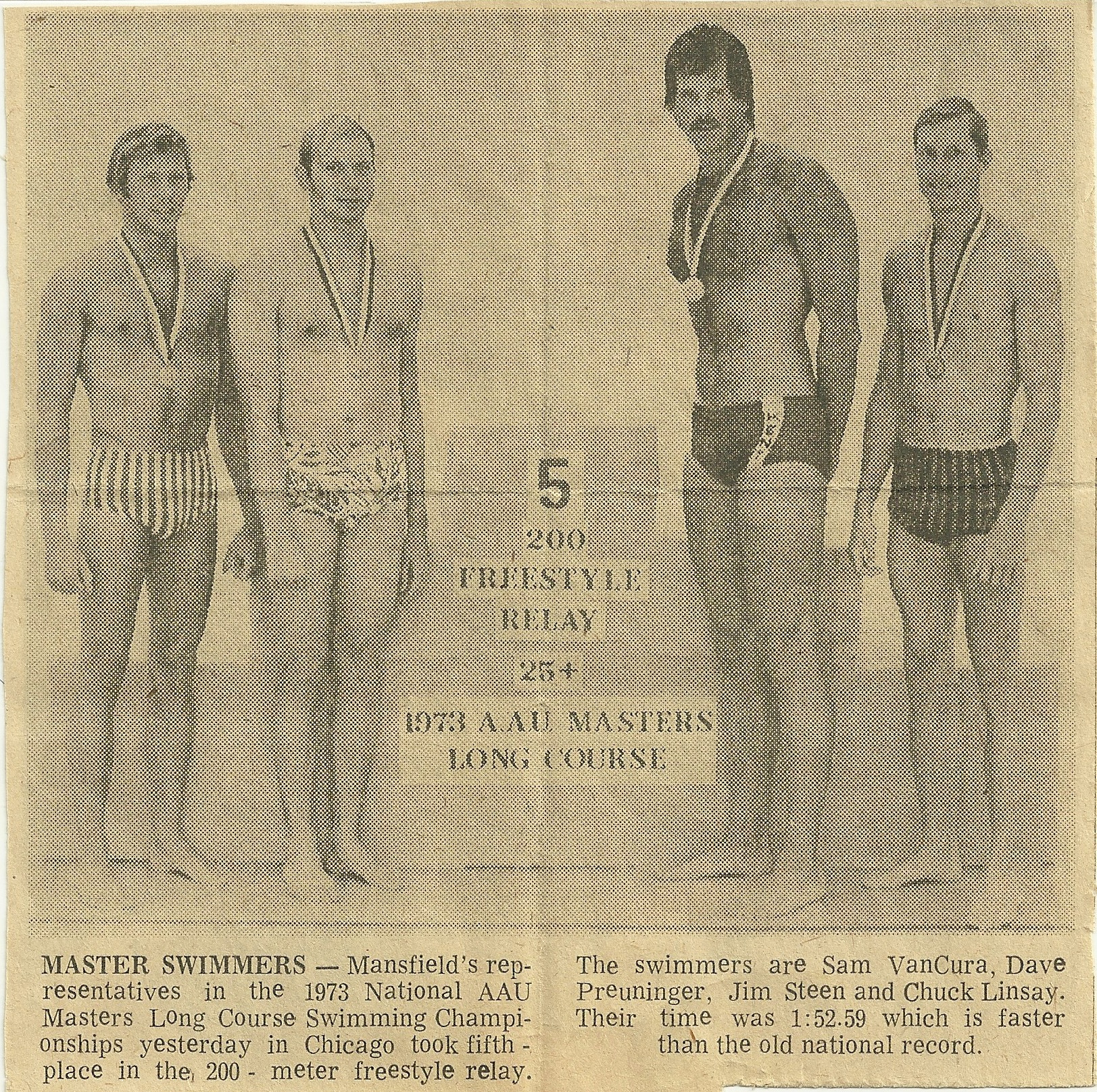 Power Tower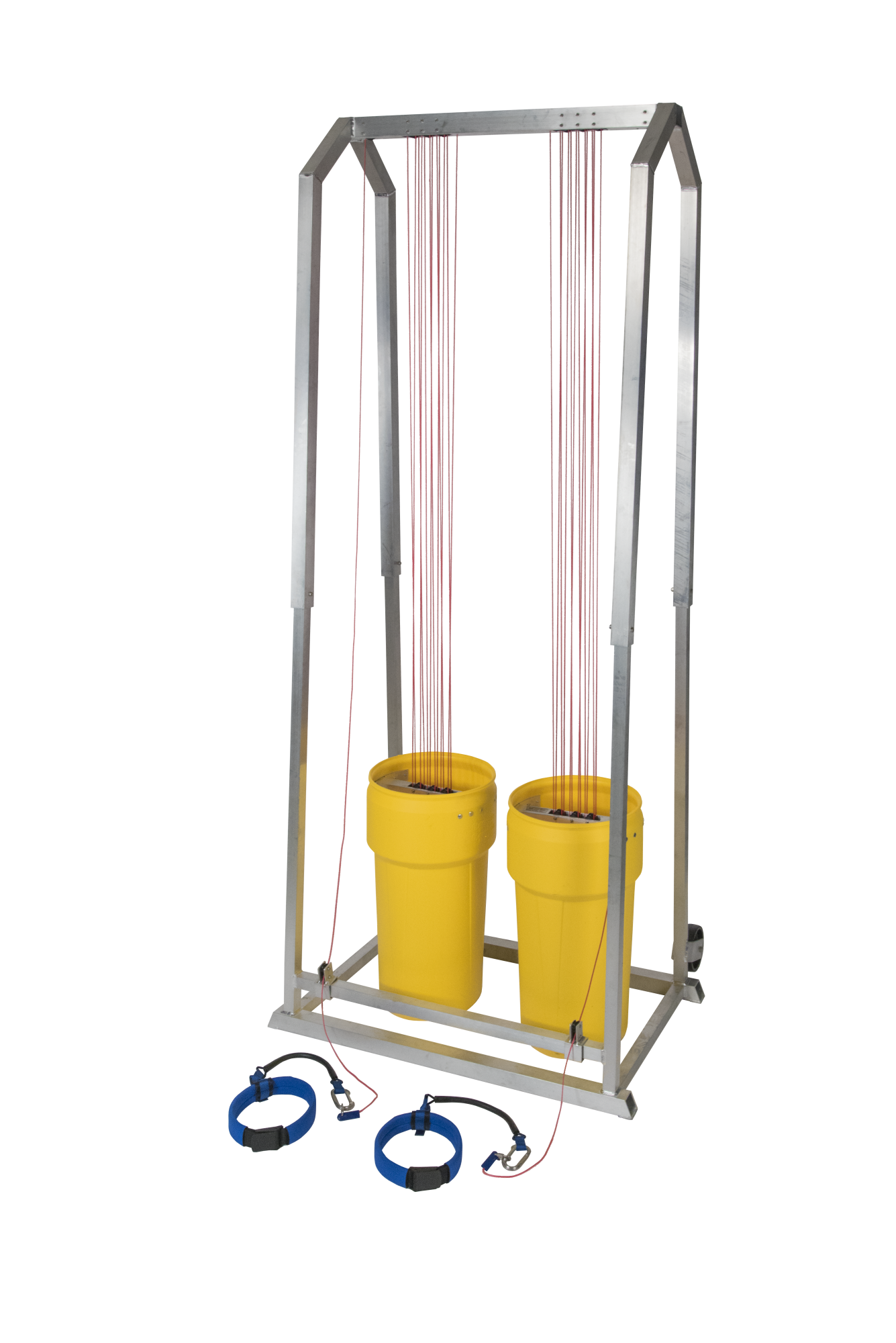 Aerobic, anaerobic and ATP energy development
Power Tower
100% specific to all strokes
Simulates long course training
Maintains the correct resistance up to 25 meters
Accommodates two swimmers at the same time
Made in USA
$2,760 plus freight.
Send us your zip code for an accurate rate quote
International shipment available
Call to order:1-877-816-8714 or email POWER@tpiswim.com
Power Rack
Motivate with quantifiable power ratios
Power Rack
Develop raw sprint power
Increase power off walls
All out sprinting to 10.5 yards
100% specific to all strokes
Made in USA
$1,695 plus freight
Send us your zip code for an accurate freight quote.
We ship internationally