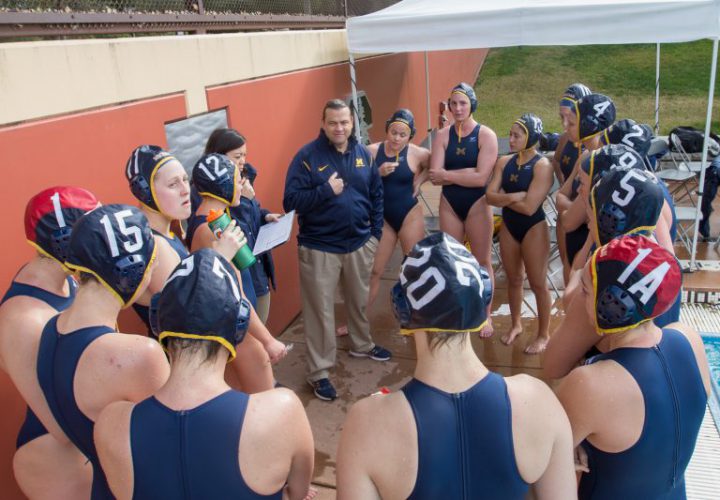 Michigan Women's Water Polo. Photo Courtesy: Maciek Gudrymowicz
By Michael Randazzo, Swimming World Contributor
Editor's Note: this month Swimming World opens its coverage of the 2018 NCAA Women's Varsity Water Polo season. Look for interviews, conference predictions and the best coverage of the sport in America and beyond.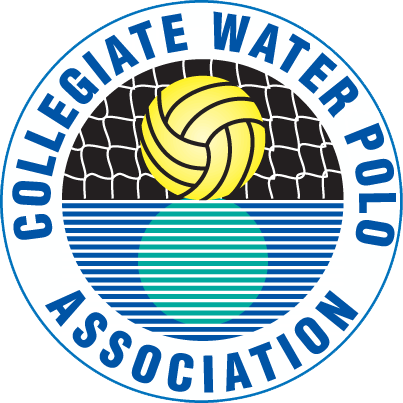 The Mountain Pacific Sports Federation may be the top women's water polo conference in the country—but the Collegiate Water Polo Association (CWPA) can lay claim to have one of the nation's top teams. Opening the 2018 season Saturday with narrow losses to #2 UCLA and #5 Arizona State, the Wolverines justified their #8 ranking in the latest CWPA Women's Varsity Poll—and their position as their conference's top team.
At the UC Santa Barbara Tournament last weekend, Michigan pushed both the Bruins and the Sun Devils to the limit in the type of tight, early season contests that pay dividends later in the year. It remains to be seen what this means for the Wolverines' post-season fortunes, but in his four years in Ann Arbor, Michigan Head Coach Marcelo Leonardi has embarked upon an ambitious strategy to lure some of the world's best foreign-born players to the Midwest.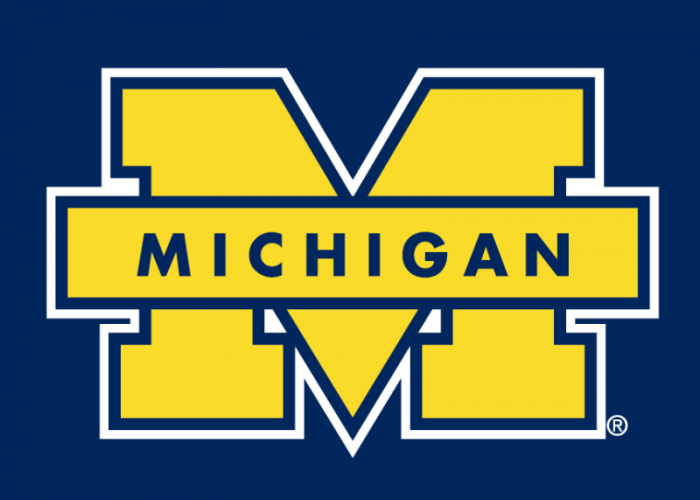 The efforts have paid off handsomely; in 2016, his second year at Michigan, Leonardi got spectacular results out of his predecessor, Matt Anderson's players, riding them to a Final Four berth. Last year, the Wolverines again qualified for an NCAA berth, only to fall 12-6 to USC in the quarterfinals.
Leonardi's team is anchored by sophomore goalie Heidi Ritner, who in her freshman year backstopped the Wolverines in 36 of a possible 37 matches. Also returning are Michigan's top four scorers: senior Caroline Anderson (45 goals, 68 assists – 113 points), juniors Kim Johnson (59, 53 – 112) and Julia Sellers (56, 35 – 91) as well as sophomore Maddy Steere (51, 49 – 100) who, like freshman teammate Sofie Pontré, hails from Australia.
Absent from this list is CWPA Player of the Year Allison Skaags, (team-leading 61 goals) before graduating last spring. But it's unlikely that the Wolverines—who have gone 23-1 in CWPA matches since Leonardi's arrival—will falter in conference play this year. There's just too much depth on the East's best squad.
Key Match-Up: UCLA, Saturday, January 27, Ann Arbor, MI
Despite having only two teams in the conference, the Big Ten is well represented at the top of the CWPA. Indiana, currently ranked 13th in the country, is second only to long-time men's basketball rival Michigan—this is women's water polo, after all. Head Coach Ryan Castle has also fashioned a multi-national line-up, with players from as far away as Cape Town, South Africa, to Brisbane, Australia to Toronto—a total of seven players in all. Led by senior Kelly Matthew (69 goals in 2017) and sophomore Mollie Williams (42 goals), Indiana returns it's six top scorers from last season, accounting for 253 of the Hoosiers 286 goals.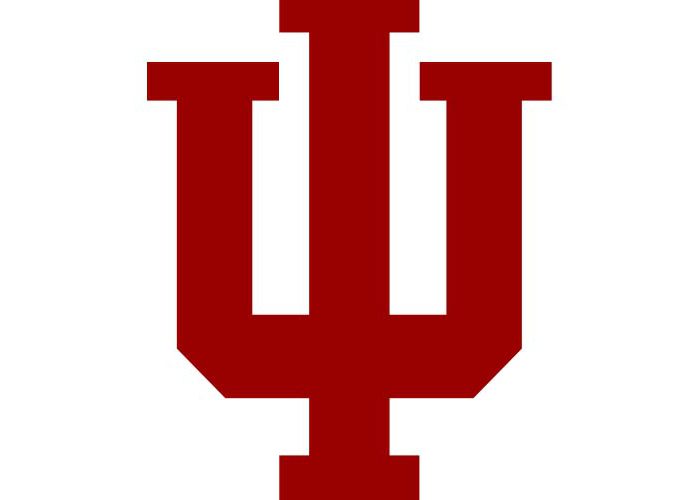 In the past, the Hoosiers may have fallen short of their Big Ten rivals is in goal but not any longer. Senior Jessica Gaudreault had a big summer, leading the Canadian National Team to a surprising silver in the FINA World League Super Final and then backstopping the underdog Canucks to a stunning 6-4 quarterfinals victory over host Hungary in the 2017 FINA World Championships.
Key Match-Up: Michigan, Saturday March 31, Bloomington, IN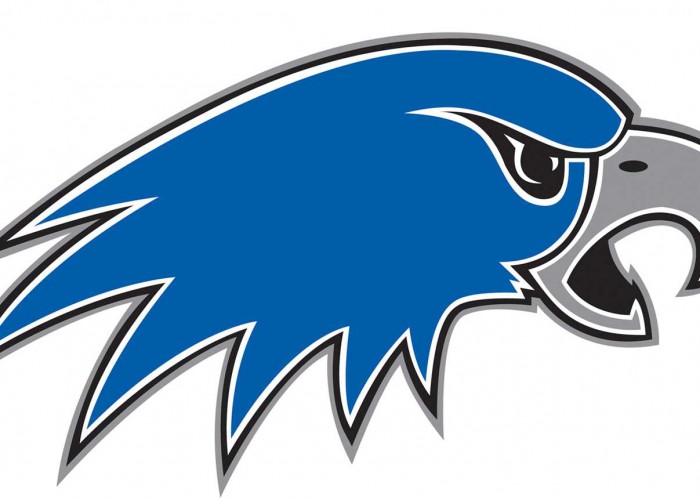 Hartwick Head Coach Alan Huckins last guided the Hawks to the NCAA tournament in 2007—the program's third appearance in four years—and one of the East's winningest coaching would love to get back there again. To accomplish this, his squad will have to leapfrog both Indiana and Michigan for a CWPA title and the conference's automatic qualifier. Leading scorers Zsofia Polak (92 goals, 56 assists, 148 points in 2017), Lena Kotanchyan (84 goals, 33 assists, 117 points) and goalie Josette Santos (27 starts) represent a group of seven seniors that will provide veteran leadership. Attacker Tori Wilson (49 goals) and goalie Emma Aleksandrovic (5-0 record in goal last year; likely starter for 2018) are part of a strong core of sophomores that Huckins will count on in pressure situations this year and beyond if the Hawks are going to improve on last season's third place finish.
Despite no major losses to graduation, the Hawks will be challenged to beat Michigan and Indiana—Hartwick has a combined 17-38 all-time record against their chief conference antagonists — thought Huckins' team did knock off the Hoosiers 8-6 last season in conference play.
Key Match-Up: Indiana, Saturday, March 3, Bloomington, IN
Coming off of a fourth-place finish in the 2017 CWPA Tournament—the program's highest since 2000—Harvard hopes to take another step forward in 2018. Though the Crimson will be hard pressed to break into the CWPA's upper ranks, their future is decidedly bright. Harvard Head Coach Ted Minnis's young squad has five upper classmen—including just two seniors—and nine underclassmen, led by a pair of sophomores; Sofia Carrera-Justiz (41 goals, 30 assists) and Mathilde Ribordy (34 goals, 15 assists, 34 steals). Another key returner is junior Kristen Hong (50 goals; team leader in 2017); Harvard also brings back senior goalie Cleo Harrington, who appeared in 23 matches last year for the Crimson.
Key Match-Up: Hartwick, Sunday, April 8, Cambridge, MA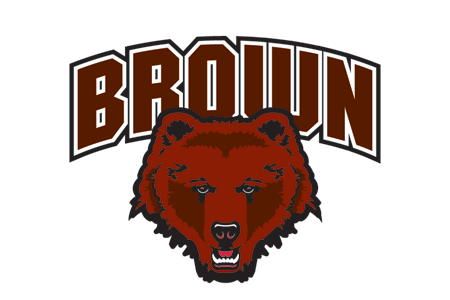 Like its Ivy League rival, Brown also hopes to push up into the conference's upper tier. After a very successful 2017 regular season, the Bears lost to Hartwick in the first round of the CWPA Tournament, ultimately finishing seventh in the conference. With the graduation of its two top scorers—Marisa Kolokotronis (69 goals) and Jessica Heilman (68 goals)—Head Coach Felix Mercado's team will need to rely on juniors Carmen Rosas (62 goals) and Allison Woo (29 goals) and a strong recruiting class of six freshmen, including 5-9 attacker Kaitlyn Cook. Backstopping Brown again in 2018 will be senior Marisol Dakan (17 appearances in 2017); sophomore Lauren Burns will also see time in the Bruin net.
Key Match-Up: Harvard, Wednesday, April 11, Providence, RI
Princeton has to be reeling due to multiple loses; first, Ashleigh Johnson, the only player from an Eastern team to ever win a Peter J. Cutino Award, graduated and is now playing professionally for Catania in the Italian Leagues. Then, just as the Tigers' returned for January practices, Head Coach Luis Nicolao resigned to take the job as head coach at the Naval Academy.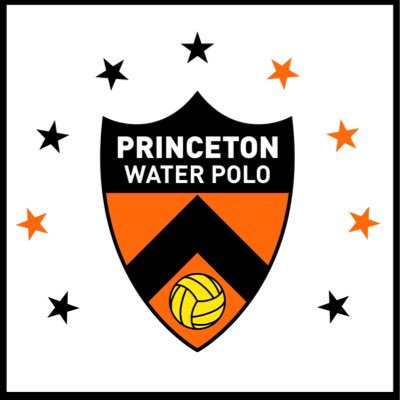 Replacing Nicolao—who in two decades at Princeton complied 442 wins—is one of many challenges that first-time head coach Becca Dorst has inherited. Right at the moment, replacing the greatest player in program history is probably at the top of the to do list; at least there's still one Johnson at Princeton. Chelsea (45 goals) is a senior, and will team with Haley Wan (67 goals – tops on the squad) to form a potent one-two punch. Sophomore Kasey Bersh has the unenviable task of replacing Ashleigh Johnson in goal—as if that were possible.
Princeton's new coach has a good mix of youth and experience—and a great attitude about her team's situation.
"Hard work, patience and a strong trust in our team's defense," she said in a recent interview. "Our goal every year is to play the best polo we can in April and that is what we are working on now."
Key Match-Up: USC, Thursday, March 22, Los Angeles, CA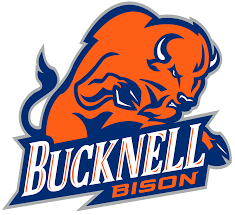 Last season, Bucknell had a balanced scoring attack, with six players in double-figures led by Marta Considine (48 goals), Tegan Stanbach (45 goals), Colleen Barron (43 goals), Emily Konishi (41) and Shyla Lintz (37 goals). Of this quintet, only Stanbach was lost to graduation; Head Coach John McBride has seniors Barron, Considine and goalie Manuela Herrera (26 starts last year) along with Lintz, a junior, to provide leadership on a squad that features five freshmen and five sophomores.
Key Match-Up: Princeton, Sunday, April 15, Princeton, NJ
An enduring image from the 2017 CWPA season is former George Washington Head Coach Adam Foley locked into a long discussion with two of his player following a dispirited, regular season-ending loss to Princeton. Two weeks later in the first round of the CWPA Tournament, the Colonials would let a five-goal halftime lead over St. Francis University slip away, allowing the first year Red Flash to record a stunning 11-10 upset. By the end of May, Foley was gone. Barry King came out of retirement in July to take over George Washington's men's and women's teams, taking the former on a Cinderella-like ride to the 2017 NCAA tournament.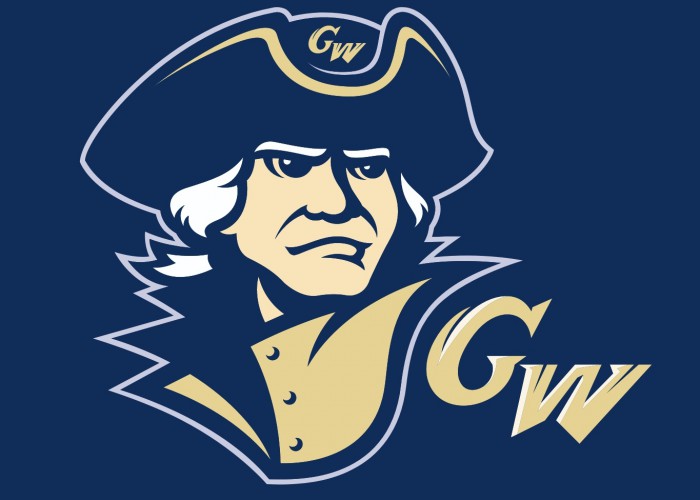 As an encore, what will he do with the Colonial women?
They bring back leading scorers Sarah Hallahan (71 goals) and Jacqueline Bywater (57 goals), while junior goalie Katherine Moeller will handle the majority of netminding duties, backed up by sophomore Samantha Runyon. There's five freshmen on the roster, but the biggest addition is at coach, where King has proven he has the ability to get players to quickly adapt to his system.
Key Match-Up: St. Francis University, Sunday, March 24, Loretto, PA
St. Francis University—now all of two years old—is already on its second head coach. Pat Beemer, who in 2017 launched the school's DI program with a 10-7 opening day win over Claremont-Mudd-Scripps Colleges, is now head men's and women's coach at La Verne College in California.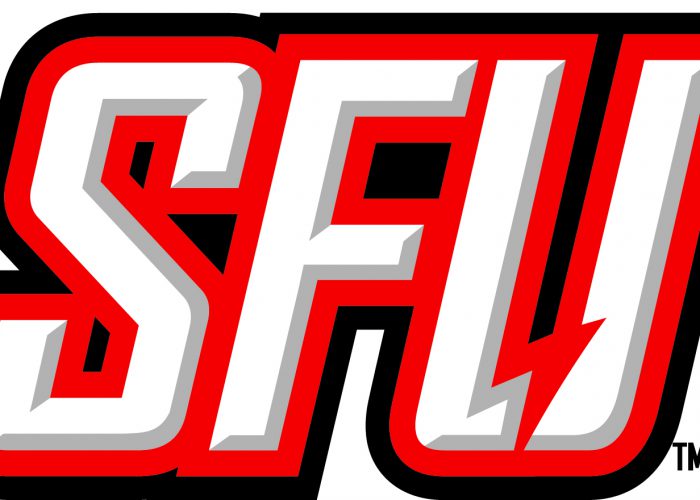 Enter Jay O'Neil, a local Pittsburgh product vested in the rich swimming and water polo tradition of western Pennsylvania. Taking over from Beemer last August, O'Neil has already scored a significant signing who will help his team immediately; Maria Eleni Seletopoulou, a member of the Greek Junior National Team, will be ready in time for the team's first match, February 10 against 2017 MAAC Champion Wagner.
The Red Flash's leading scorer Emily Wickenheiser (94 goals) may have left, but Seletopoulou and a host of junior college transfers from California—as well as O'Neil's deft touch—mean that in its second year St. Francis University will not be anyone's pushover.
Key Match-Up: St. Francis Brooklyn, Sunday, February 18, Erie, PA