Learn How You Can Be Listed In This Aquatic Directory
TritonWear
Software company in Toronto, Ontario
Home
76 Stafford St #101
Toronto
ON
M6J 2S1
Canada
home
Work Phone
:
800 249-0104
work
Website
:
TritonWear.com
Website
:
TritonWear News
Biography
TritonWear technology helps swim teams take performance to the next level. Train smarter by pairing accurate, automated data collection with real-time training feedback, long-term tracking, and advanced insights. TritonWear Train allows coaches to focus on making improvements, while it collects 12 metrics for all athletes simultaneously. Basing decisions on these metrics improves coaching efficiency and athlete performance, by focusing training on individual weaknesses. TritonWear Insights engages athletes in their performance like never before. Data visualizations clearly highlight progress over time, while Hero Comparisons show athletes their metrics compared to professional swimmers. Track, Learn and Improve with TritonWear today.
Our Mission & Values
We aim to give coaches and athletes the right tools and resources to make better decisions in their training. Sports are becoming more data-driven, and we're championing this change by providing accurate metrics and analytics tools that have never before been seen in our industry. From our roots in competitive swimming to the sports industry at large, we're committed to pushing the boundaries of what's possible in technology.
Triton Devices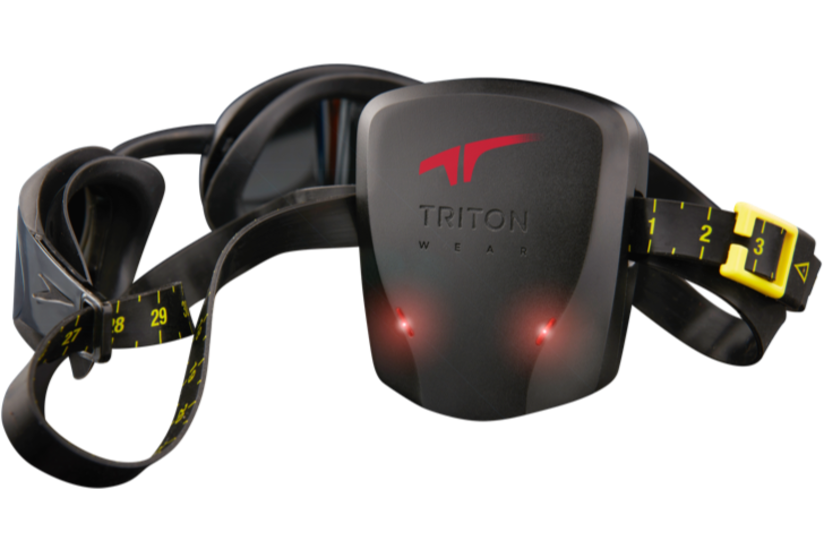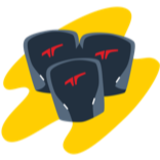 Scalable training
50+ units can send data simultaneously to a coach's tablet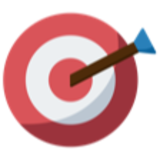 Accurate Data
The data is validated against tens of thousands of swims.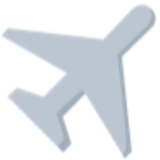 Works offline
No internet connection needed to use the system. Workouts sync once you get back online.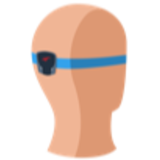 Easy and comfortable
The unit straps onto a swimmer's goggles or under their cap. Athletes don't feel it once they put it on.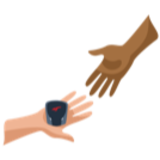 Share units across athletes
Athletes that aren't in the pool together can share units, saving you from buying as many units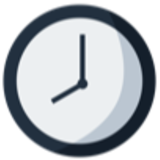 Train all day
On a full charge, each unit can last an entire day in use. Great for long days or competitions!

Stroke Type

Pace Time

Time Underwater

Splits

Distance Per Stroke (DPS)

Breath Count

Speed

Stroke Rate

Push-Off Force

Stroke Count

Stroke Index (Efficiency)

Turn Time